Founded in 2016 by Olivier Gauthier, COMvergence uses tangible measurement metrics to provide high-quality reference data, guidance and support for Marcom professionals spanning all titles and disciplines. COMvergence is a critical resource for understanding the evolution and diversification of the MarCom industry, and has become the authoritative source when it comes to agency data collection, tabulation, transparency and analysis.
Continuously updated databases and quarterly reports keeps all our members informed of:
Agency/Advertiser relationships and new business activity

Media agency Billings and Market Shares

Agency Leadership Teams & Talent flows

Category, Market and Agency-specific intelligence

Global rankings of the 200 largest International Advertisers
COMvergence strategic partners include the American Association of Advertising Agencies (4A's), World Federation of Advertisers (WFA), Kantar Media and Nielsen.
Founders & Leadership Team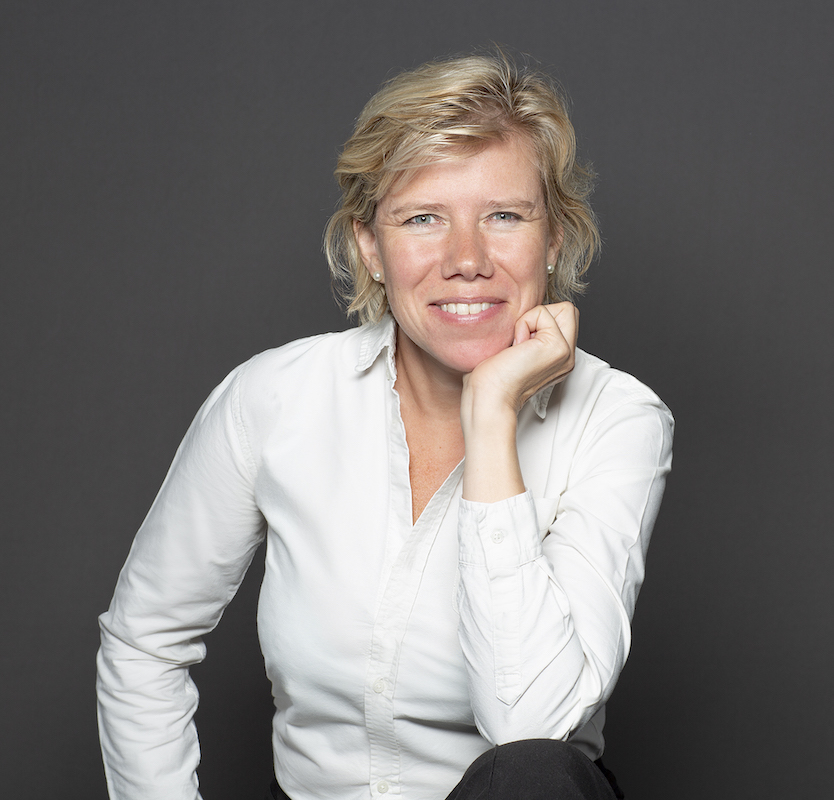 Co-founder, Director of Research & Production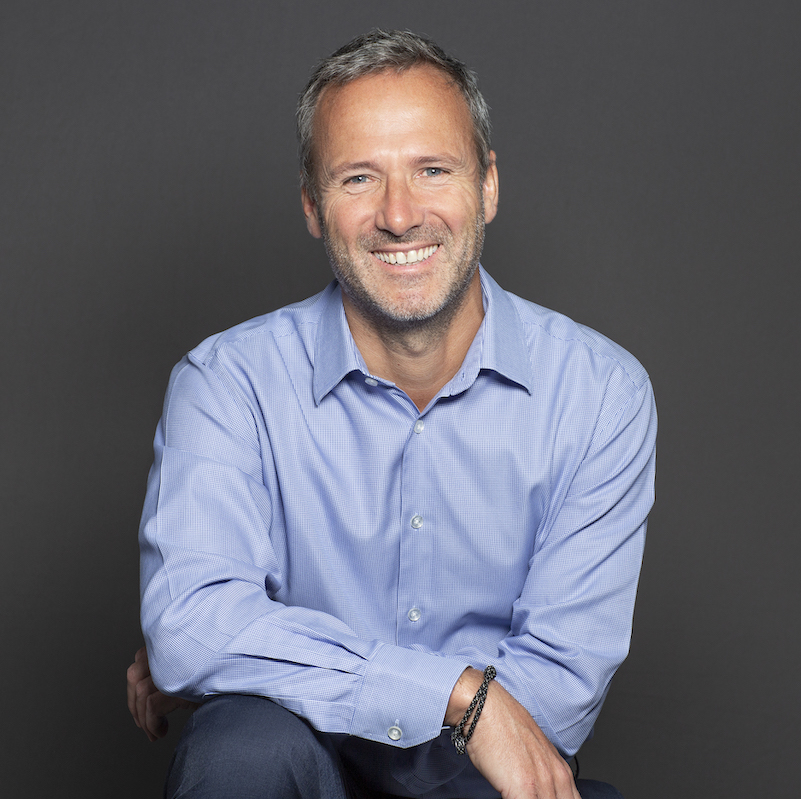 Co-founder, Director of Digital, Technology and Infrastructure Management
Regional Director Central Eastern Europe
Regional Director North Asia & AUZ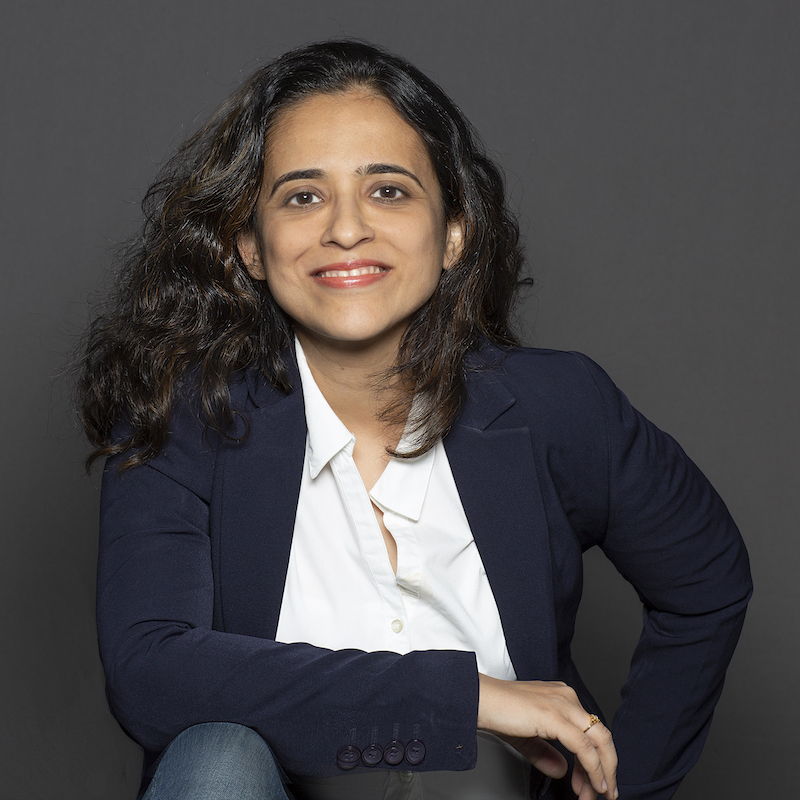 Regional Director South Asia & India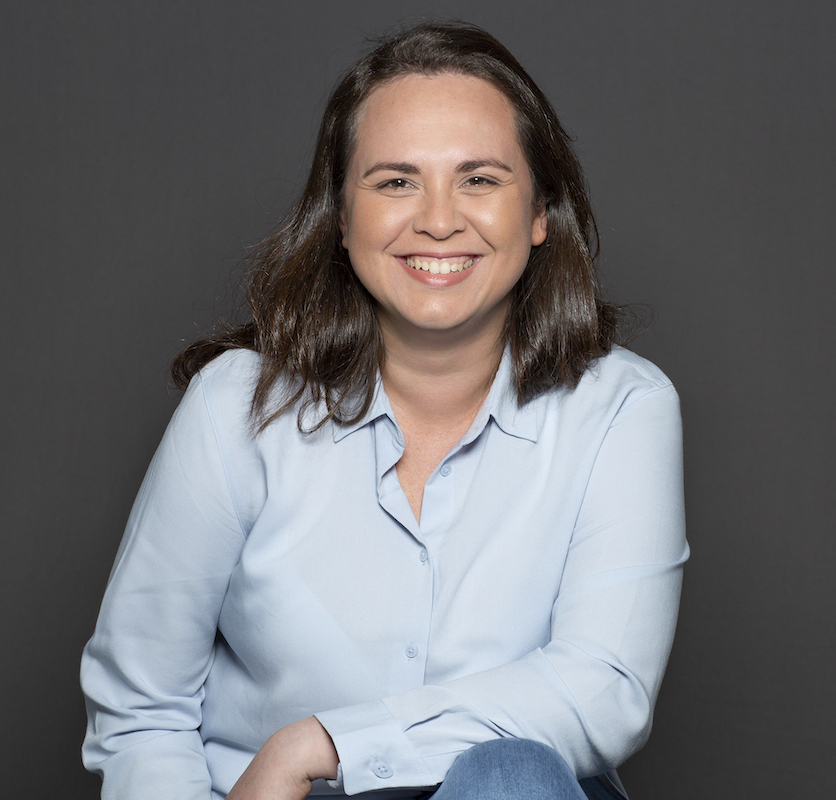 Regional Director Iberia & Latin America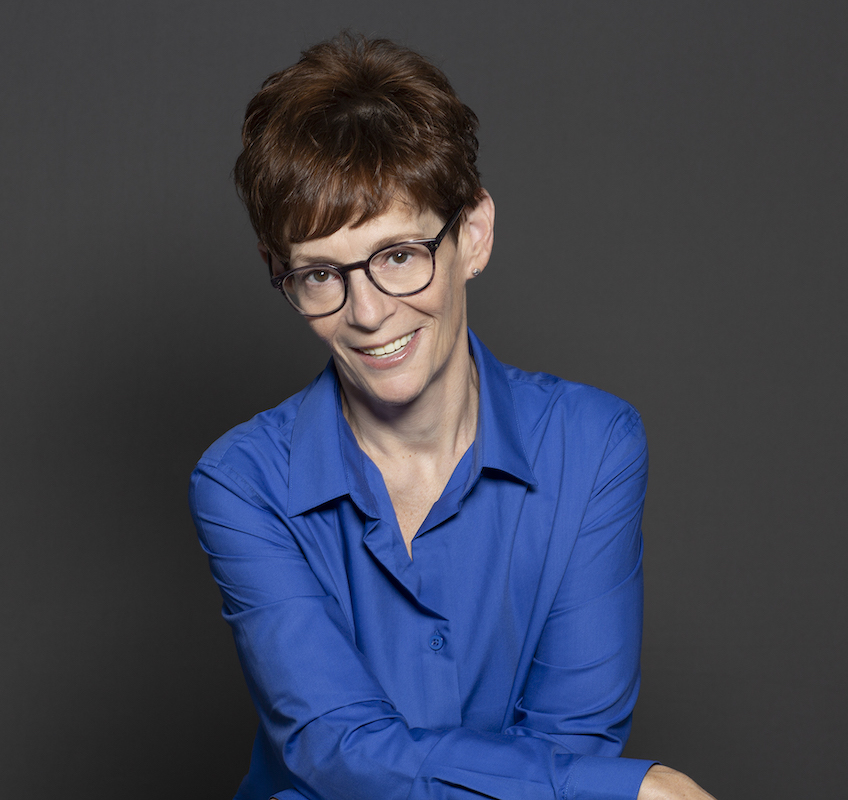 US Director (Creative Agencies)
OUR PARTNERS AND STRATEGIC ALLIANCES
.
COMvergence has strategic alliances with: